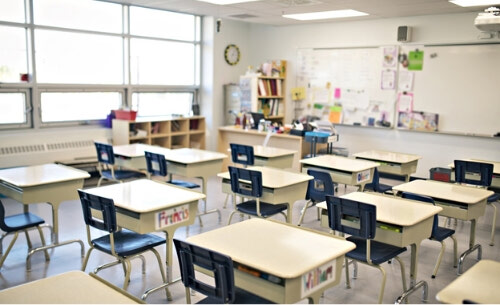 Tuesday, June 23, 2020
Nearly 862 million children across the world are missing school because of COVID. This can have a serious effect on school-aged children. Their lives, routines and habits have suddenly changed, with no certainty about when things will go back to normal.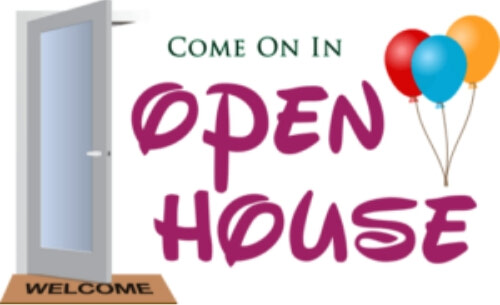 Monday, January 27, 2020
An open house will be held on Saturday, February 1st, 2020, from 10:00 AM to 1:00 PM at A&D Tutoring (16408 100 Ave NW, Edmonton).  This is a free event and there is ample free parking.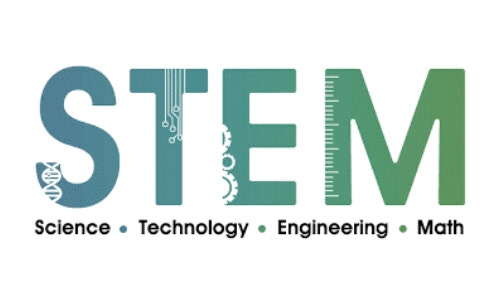 Monday, November 25, 2019
The world in which we live is a rapidly evolving and ever-changing environment. Each new day introduces us to new technologies, new innovations, and new ways of looking at the same wheel. Technology is a constant in our everyday lives, and it continues...