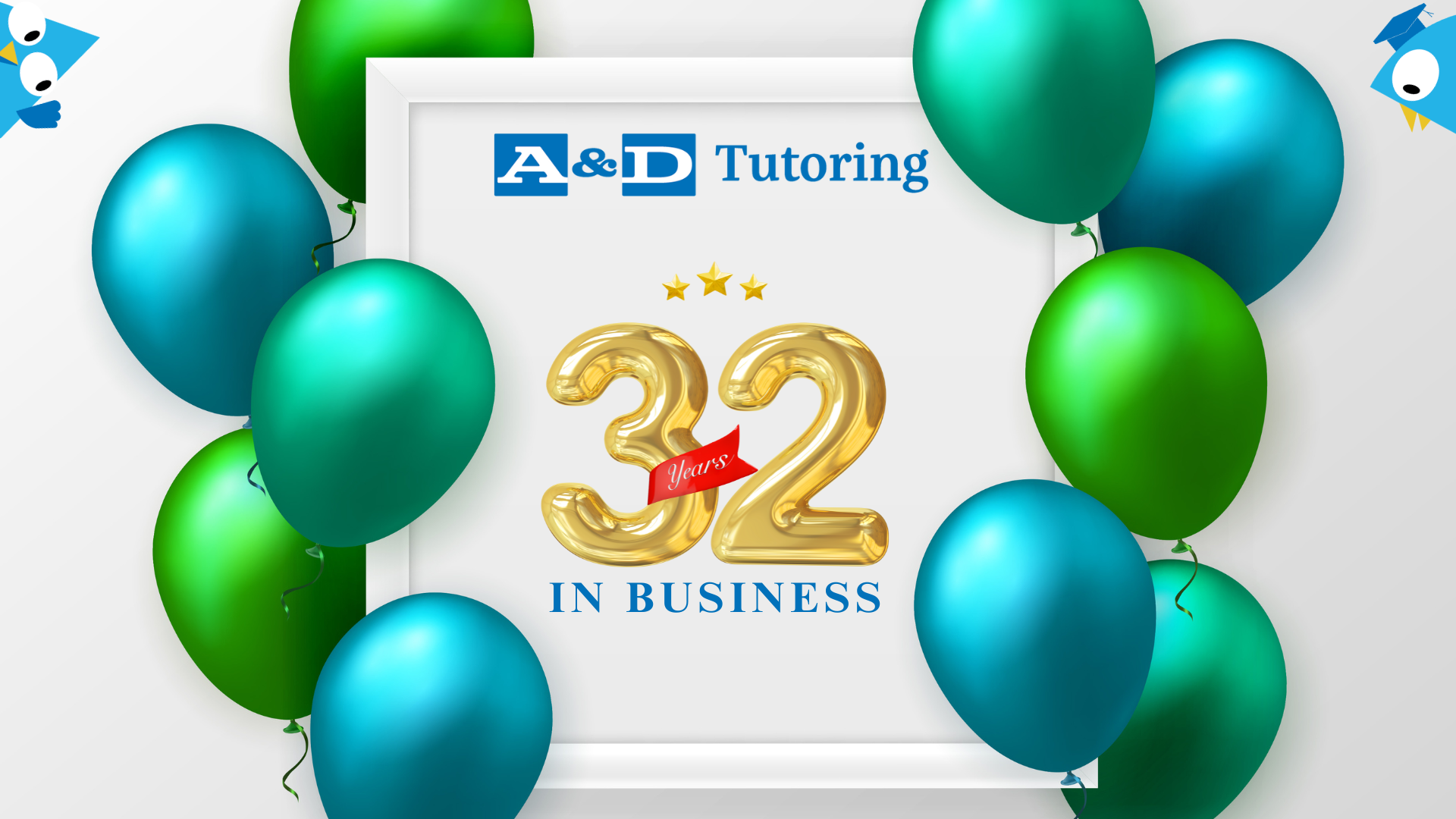 Parents and children alike feel the weight of back-to-school expectations, schedules, and new challenges. But worry not, for this blog is here to help you navigate back-to-school pressures and ensure a smooth transition.
UNDERSTANDING THE BACK-TO-SCHOOL BLUES
Back-to-school pressures can affect children of all ages, from K to 12 and even adults pursuing further education. These pressures often manifest as anxiety, stress, and fear. Children worry about making new friends, facing academic challenges, and so much more.
Parents deal with a lot, from supplies shopping, family stresses, and after-school activities. The pressure to ensure their child's success can be overwhelming.
HOW TO EASE THE PRESSURE:
Open Communication: Start by talking to your child about their concerns. Encourage them to share their feelings, fears, and hopes for the upcoming school year. Let them know that it's okay to feel nervous and that you're there to support them.
Realistic Expectations: It's vital to have realistic expectations for your child's academic performance. Every child is different, and pushing them too hard can lead to burnout and stress. Focus on progress, not perfection.
Establish a Routine: Create a routine with time for homework, play, and relaxation. Consistency helps children feel secure and organized.
Encourage Independence: As children grow, they need to develop self-reliance. Allow them to take responsibility for their schoolwork and daily tasks. This fosters a sense of competence and self-confidence.
Stay Informed: Keep tabs on school events, deadlines, and assignments. Regularly check your child's school bag for important notices or homework assignments.
Seek Extra Support: If your child is struggling academically, consider seeking extra help. A&D Tutoring is an excellent resource for learners of all ages. They offer 1 on 1 attention and personalized learning plans tailored to your child's unique needs.
A&D TUTORING: YOUR PARTNER IN SUCCESS
A&D Tutoring understands the diverse needs of learners in Alberta, from kindergarten to university and beyond. Whether your child needs help with homework, exam preparation, or motivation, A&D Tutoring has a solution.
Their dedicated tutors create learning plans catering to your child's strengths and weaknesses. With A&D's guidance, your child can build confidence, improve their grades, and develop essential skills.
A&D Tutoring offers a nurturing environment that makes learning enjoyable and engaging. Furthermore, creative teaching methods keep children motivated and excited about their education.
For older students and adults, A&D Tutoring's expertise extends to a wide range of subjects and skills. Whether it's university, computer skills, or working towards a GED, their tutors are there to support you every step of the way.
In conclusion, back-to-school pressures are a natural part of the academic year. Regardless, they can be managed effectively with the right approach. Open communication, realistic expectations, and a reliable partner can make all the difference. Remember, the key is to provide the support and guidance your child needs to thrive. Together, we can overcome any challenges that come your way.