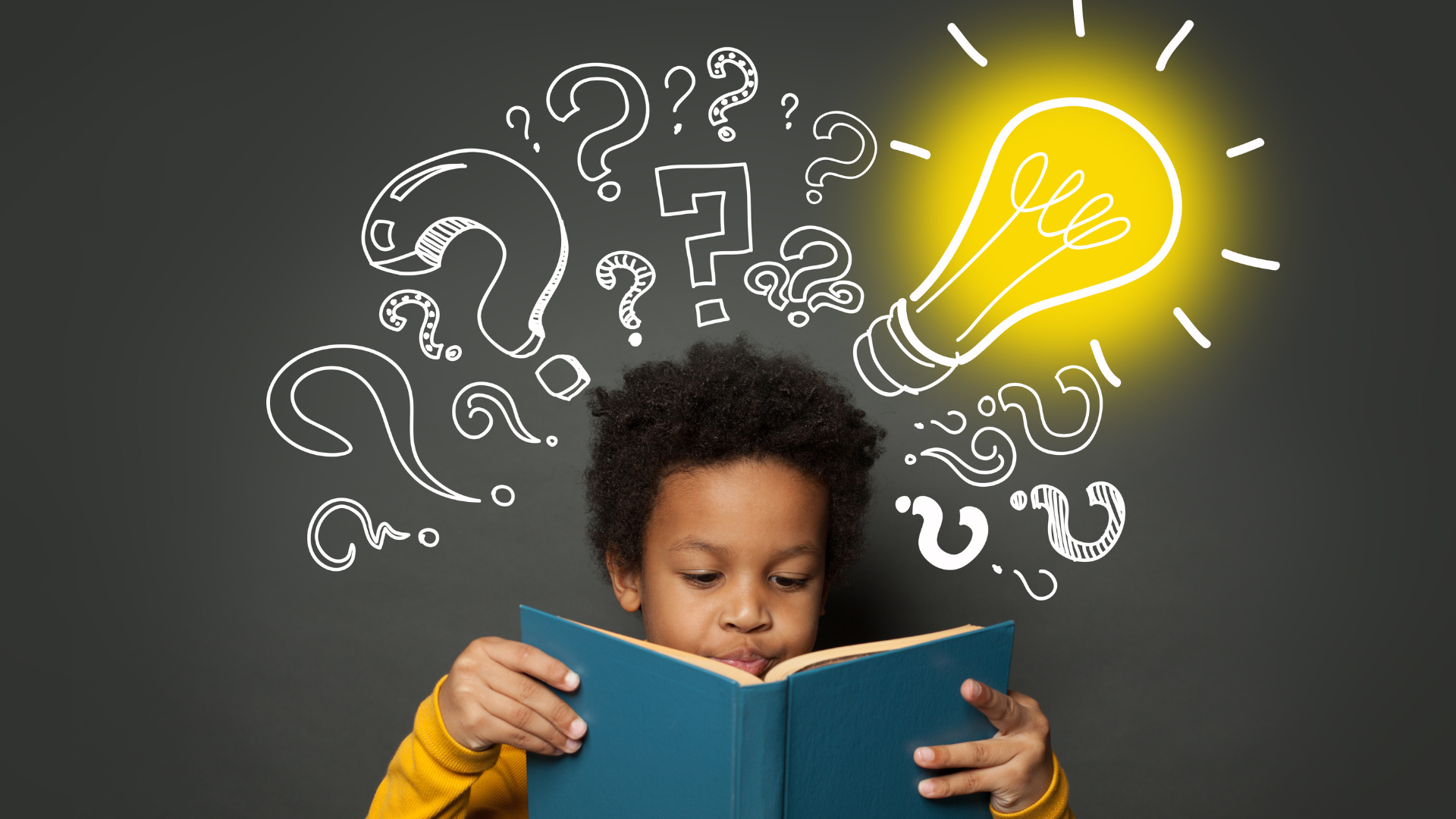 Keeping kids engaged and maintaining their reading level is very challenging. Edmonton has many reading clubs and programs and clubs that are not always attractive enough to kids.
According to studies performed by Scholastic, parents said the benefits of reading were:
Developing vocabulary/language skills.
Using their imagination.
Becoming excited about reading.
Being successful in school.
Spending time away from technology.
Keeps my child's brain active and enhances learning.
Kids aged 6 to 17 also gave their take on reading:
76% said, "Books I've read have inspired me to really believe in myself."
90% said, "I feel proud and have a sense of accomplishment when I finish reading a book."
At A&D Tutoring, we want to unlock all children's potential, and sometimes this comes down to learning style. There are more ways to read a book than you may think. These different ways of reading can give your child all the benefits we mentioned! Our summer and winter camps also use reading, robotics, science and more to deliver a game-based learning week of fun!
Video game books
At our camps, we see a lot of kids who are more interested in technology. These kids would rather play Roblox over reading Geronimo Stilton. Still, some books can excite them and fit their interests.
For example, you can find story-based Roblox books for kids on Amazon!
Audiobooks
Learning styles are an underutilized tool that helps educators understand how kids take in and process information. Another way to help readers focus is audiobooks. Audiobooks are on YouTube, as physical or digital copies at your local library and on platforms like Audible.
Graphic novels and comic books
If video game books and audiobooks are not working, graphic novels and comic books may be the answer. Graphic novels and comic books are engaging and appealing to visual learners. Whether your child likes superheroes, fiction, or adventure, there's a series that will grab their attention. Many popular books and series have turned into graphic novel formats. This can be an excellent gateway for reluctant readers to explore literary classics or popular book series in a format that resonates with them.
Reading together as a family
Another great way to get kids into reading is by making it a group activity. By setting aside dedicated time each day or week for everyone to read their chosen books. You can do this in a cozy corner, at a local park, or even during family trips. Children who see their parents and siblings reading are more likely to get a positive attitude toward reading. You can take turns reading aloud, discussing the books, and recommending stories to one another.
Getting kids into reading means finding approaches that capture their interests and learning styles. Exploring video game books, audiobooks, graphic novels, and comic books can help get your kids into reading.
At A&D Tutoring, we are passionate about helping learners succeed. If you have any questions or are interested in any of our programs, contact us today at 780-444-9349 or email [email protected].