Ages 7 to 12
Look beyond our atmosphere in an Astrophysics class! Take off into our galaxy and learn about the night sky, stars, planets, missions to the moon, Venus, Mars and beyond.

Between 1990 and 2003, NASA launched four great telescopes into space to observe the Universe in different but complementary ways. The Hubble Space Telescope receives visible and ultraviolet light from both "nearby" and very distant stars and galaxies. The Compton Gamma Ray Observatory detected highly energetic radiation from exotic and violent astrophysical processes. The Chandra Observatory measures X-rays coming from hot gas in space. And the Spitzer Space Telescope imaged infrared radiation (heat) from dusty regions of galaxies where visible light is blocked. Separately, from 2009–2018, NASA's Kepler satellite searched for planets around half a million stars in our Milky Way Galaxy. Come to learn about the history of these missions, how they work, and some of the discoveries they have made in a "golden age" of astronomy.

5 days / 3 hours a day

16408 100 Ave NW, Edmonton (Our Location)

Ages 7 to 12

12 slots
Register for this camp
Children can stay for full-day camps and attend two camps in one day, one in the morning and another in the afternoon. A lunch break will be provided, parents are reminded to pack lunch for full-day participants.
| | | | |
| --- | --- | --- | --- |
| Dates | Time | Availability | |
| July 18th - 22nd, 2022 | 9:00 AM to 12:00 PM | Register | Enrollment Closed |
Other camps that you can enroll your child into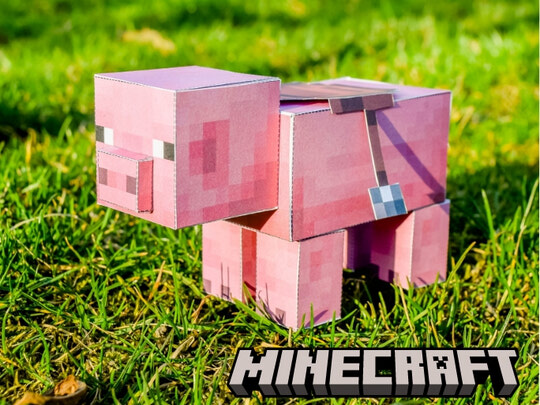 not available for sale
Learning becomes more fun with Minecraft! Children will learn about the game design process by creating custom maps, buildings and resource packs. Explore engineering with Minecraft's Redstone circuits and Command Blocks.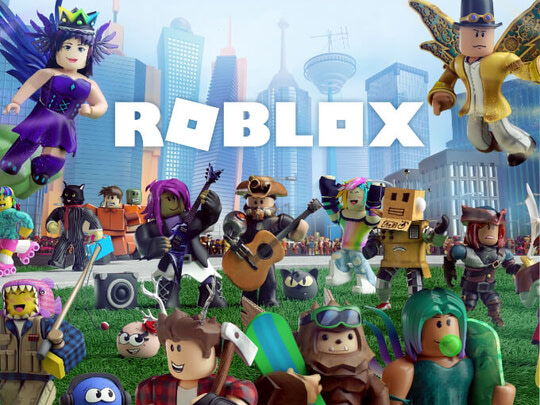 not available for sale
Roblox remains one of the fastest-growing game platforms. In this camp your child can learn to create, publish, and share games with their friends. They will learn the basics of game design, coding and publishing using Roblox.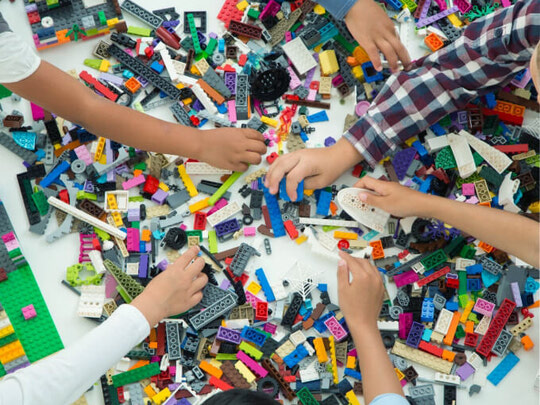 not available for sale
This class introduces your child to the basics of mechanics- they will learn about gears, belts, motors, and computers. Not only will you build robots, but also learn how to bring them to life through simple application and programming.
| | |
| --- | --- |
| We are here to help you on your path to success, whether academic or personal! | |