Ages 9 to 12
This class introduces your child to the basics of mechanics- they will learn about gears, belts, motors, and computers. Not only will you build robots, but also learn how to bring them to life through simple application and programming. But most importantly, they'll do it while having fun in a social environment that gets them excited and curious about what they're doing!
Projects will be created, designed and completed by children! We also work on a battle bot portion of the class where students design their own bots in groups and see whose "bot" can accomplish all the tasks at hand.

5 days / 3 hours a day

16408 100 Ave NW, Edmonton (Our Location)

Ages 9 to 12

12 slots
Other fun things to learn in our Lego Robotics class include:

Build Lego EV3
Battle in our Lego arena to determine whose bot the champion is using, Blocky and JavaScript.
Program your robot to accomplish tasks; from swinging a Lego hammer to disabling your opponents robot to solving complex real world tasks!

Is Lego Robotics worth it? Of course! Apart from all the learning and fun they'll be having, the experience:

Nurtures imagination and creativity in children.
The social environment encourages collaboration, teamwork, and the building of relationships.
Exposes children to STEM concepts like engineering, math and more!
Register for this camp
Children can stay for full-day camps and attend two camps in one day, one in the morning and another in the afternoon. A lunch break will be provided, parents are reminded to pack lunch for full-day participants.
| | | | |
| --- | --- | --- | --- |
| Dates | Time | Availability | |
| July 3rd - 7th, 2023 | 1:00 PM to 4:00 PM | Register | Enrollment Closed |
| July 31st - August 4th, 2023 | 9:00 AM to 12:00 PM | Register | |
Other camps that you can enroll your child into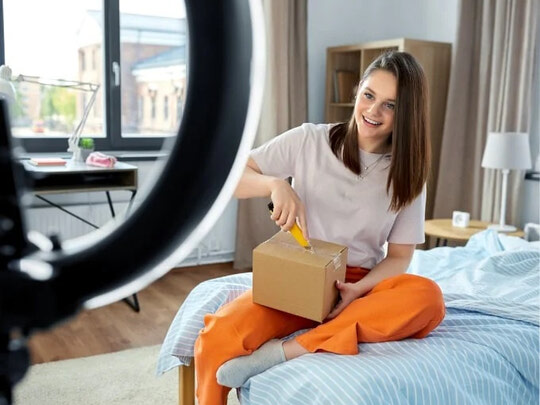 Learn how to get setup and produce quality content for your YouTube channel. Learn about important guidelines to keep yourself safe while being part of the YouTube community. Create, upload videos and create your own brand!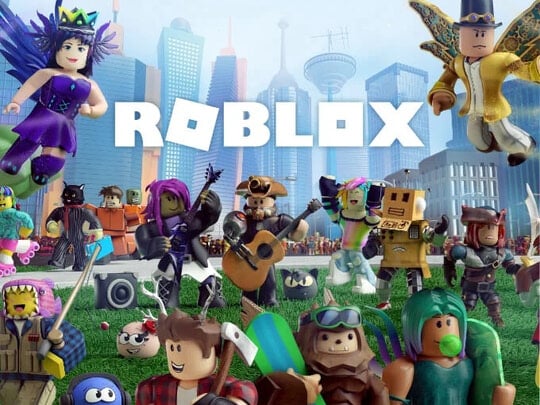 Roblox remains one of the fastest-growing game platforms. In this camp your child can learn to create, publish, and share games with their friends. They will learn the basics of game design, coding and publishing using Roblox.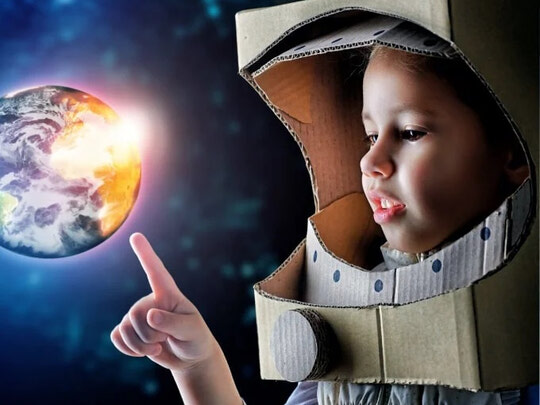 Learners dabble in aspects of chemistry, biology and physics all in a fun learning environment through hands-on experiments with science experts.
| | |
| --- | --- |
| We are here to help you on your path to success, whether academic or personal! | |