Ages 7 to 12
Learning becomes more fun with Minecraft! Children will learn about the game design process by creating custom maps, buildings and resource packs. Explore engineering with Minecraft's Redstone circuits and Command Blocks.
This camp is targeted at 7 to 12 year olds and will be an introduction to coding through Minecraft Education. Using basic coding concepts to solve problems and create solutions inside Minecraft worlds, learners will build critical thinking and creativity skills.

5 days / 3 hours a day

16408 100 Ave NW, Edmonton (Our Location)

Ages 7 to 12

12 slots
Register for this camp
Children can stay for full-day camps and attend two camps in one day, one in the morning and another in the afternoon. A lunch break will be provided, parents are reminded to pack lunch for full-day participants.
| | | | |
| --- | --- | --- | --- |
| Dates | Time | Availability | |
| July 3rd - 7th, 2023 | 9:00 AM to 12:00 PM | Register | Enrollment Open |
| July 31st - August 4th, 2023 | 1:00 PM to 4:00 PM | Register | Enrollment Open |
| August 21st - 25th, 2023 | 9:00 AM to 12:00 PM | Register | Enrollment Open |
Other camps that you can enroll your child into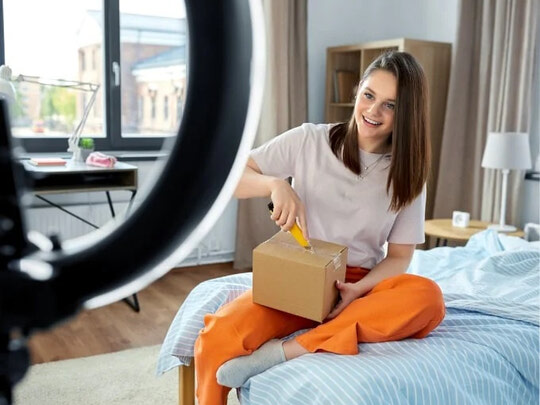 Learn how to get setup and produce quality content for your YouTube channel. Learn about important guidelines to keep yourself safe while being part of the YouTube community. Create, upload videos and create your own brand!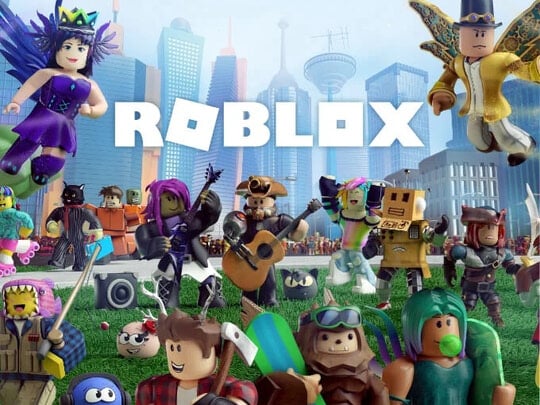 Roblox remains one of the fastest-growing game platforms. In this camp your child can learn to create, publish, and share games with their friends. They will learn the basics of game design, coding and publishing using Roblox.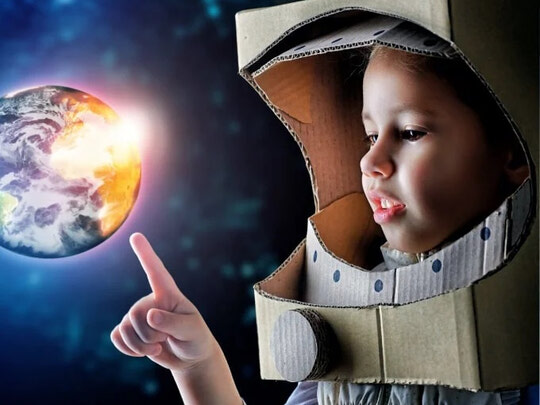 Learners dabble in aspects of chemistry, biology and physics all in a fun learning environment through hands-on experiments with science experts.
| | |
| --- | --- |
| We are here to help you on your path to success, whether academic or personal! | |